Our History
The Independence Foundation is a private, not-for-profit philanthropic organization serving Philadelphia and its surrounding Pennsylvania counties.


Influenced by the death of his son from cancer three years earlier, steelmaker William H. Donner founded the International Cancer Research Foundation. After World War II, as government funding dominated medical research, he refocused the Foundation's agenda to education and changed its name to the Donner Foundation. Finding substantial grant programs for education, but little available at the pre-college level, the Donner Foundation began its long involvement in secondary education.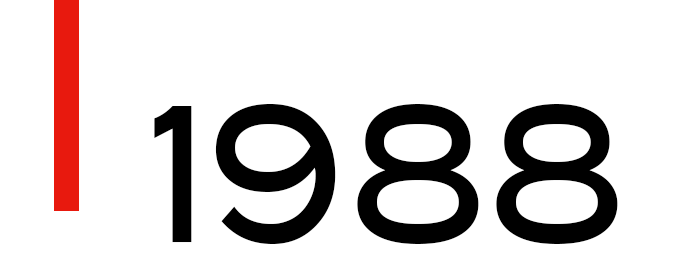 In 1988, the Foundation changed direction to nursing education, providing scholarships and endowments to nine Schools of Nursing across the country.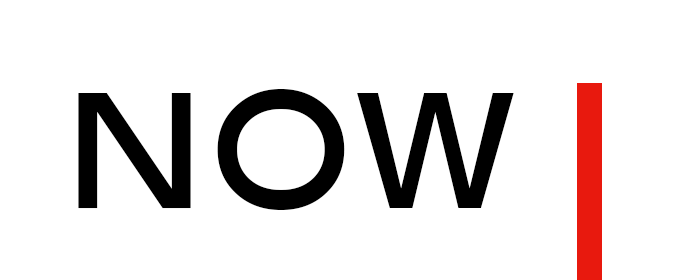 In addition to our long-standing grant programs, the Foundation offers fellowships in Public Interest Legal Aid, Health and Human Services, and both the Visual and Performing Arts, as well as a Sabbatical program for Senior Attorneys.  In 2021, the Foundation launched its latest programs: the Reentry, Recidivism and Restorative Justice grant initiative, and the Health & Human Services Fellowships.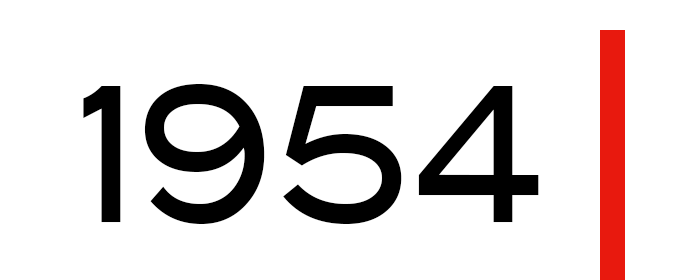 In 1954, Mr. Donner died at age 96, leaving the directorate to his children and grandchildren. In 1960, there was a split. Assets were divided equally between the newly formed Donner Foundation, which moved to New York, and the original Philadelphia-based foundation, which became the Independence Foundation. The Independence Foundation funded secondary education through scholarships, endowments and a school loan program, as well as giving grants to local cultural and arts organizations.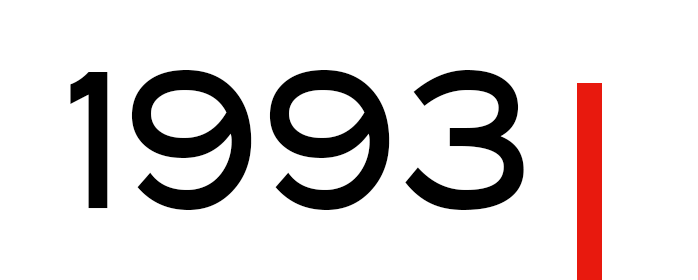 The Foundation shifted its focus from education to health care, supporting initiatives in community-based nurse-managed health care in neighborhoods where health services are not traditionally available, as well as funding programs in Arts & Culture, Human Services and Legal Aid.