Our Impact
"This is the gift of the Independence Foundation: a foundation that dreams with its grantees, that strategizes with them, that provides not only funding but support, advice, and wisdom; a foundation that can multitask and therefore help support their grantees over a long and sustained period of time".
Jane Golden, Executive Director, Mural Arts
Grant Totals | 1996 - 2021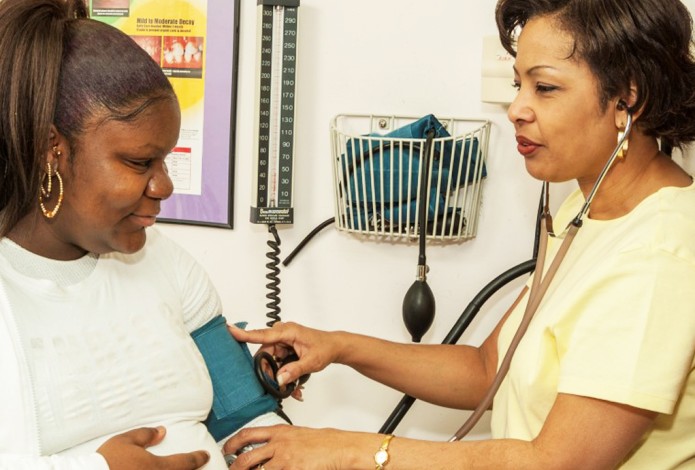 Nurse Managed Health Care
From 1993 through 2015, one of the signature funding programs of the Independence Foundation was the Nurse Managed Health Care Initiative. Funding through this program went to a number of nurse managed health care centers and programs that provide comprehensive primary health care and health promotion services to underserved populations in the Philadelphia region. The primary purpose of grants made through this initiative was to assist existing nurse managed health care programs with general operating expenses not covered by other funding streams.
To find out more about this initiative, click the link below.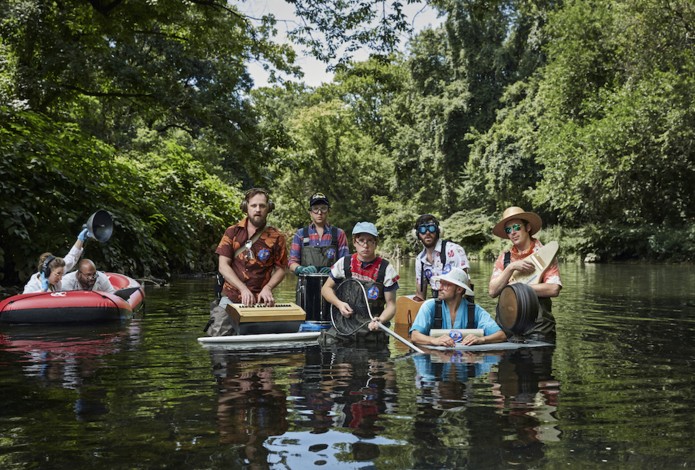 New Theatre Works Initiative
From 2010 – 2019, multi-year grants were awarded each year through the New Theatre Works Initiative (NTWI) to nonprofit theatre companies in the Philadelphia region to support the creation of new artistic theatrical performances. Rather than limiting its scope to a single form, genre or developmental structure, these grants accommodated the numerous creative styles and unique perspectives of theatre groups by allowing them to design their own approach to developing new work.
To find out more about this initiative, click the link below.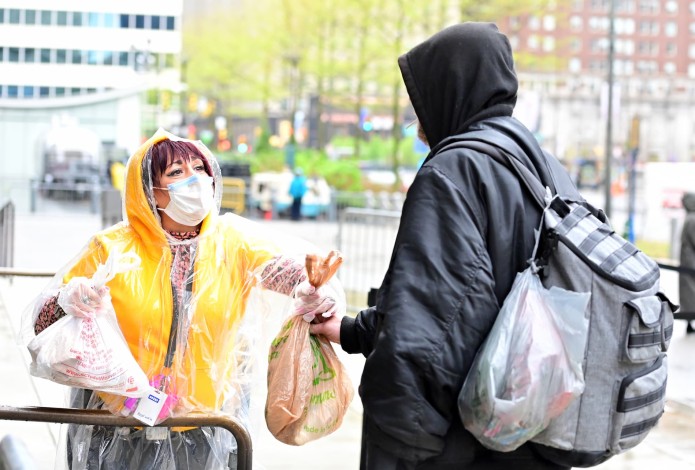 Step Up To The Plate
In the beginning weeks of the pandemic in March 2020, we initiated a collaborative program that brought together a team of caterers and restaurants, non-profits serving vulnerable populations, the City of Philadelphia and other funders for a massive initiative to feed people experiencing housing and food insecurity. Step Up to the Plate distributed close to 900,000 meals over a span of twenty months, concluding operations on December 31, 2021.
To find out more about this initiative, click the link below.