Legal Aid
"The Independence Foundation does not impose its ideas on grantees, it does not make grantees jump through unrealistic hoops; instead, it fundamentally trusts us to do our work."
Carol Tracy, Former Executive Director, Women's Law Project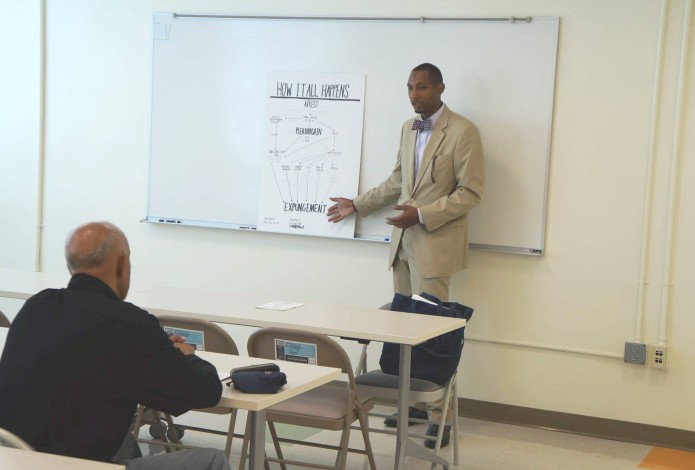 The Independence Foundation is committed to the support of free legal services for the underserved of the Philadelphia region. Grants provide core operating support to strengthen the administrative capacity and the direct service programs of those agencies that deliver critical legal services.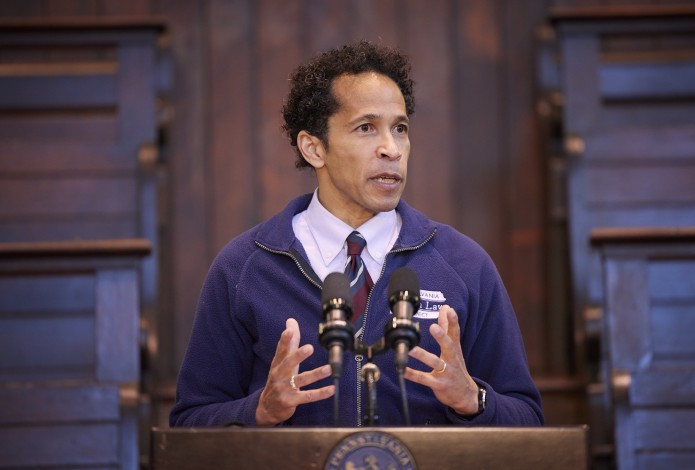 Funding Focus
Agencies funded under the Public Interest Legal Aid Initiative address civil legal issues confronting individuals from diverse populations who do not traditionally have adequate access to legal representation, including the indigent, the elderly, the disabled, and the homeless.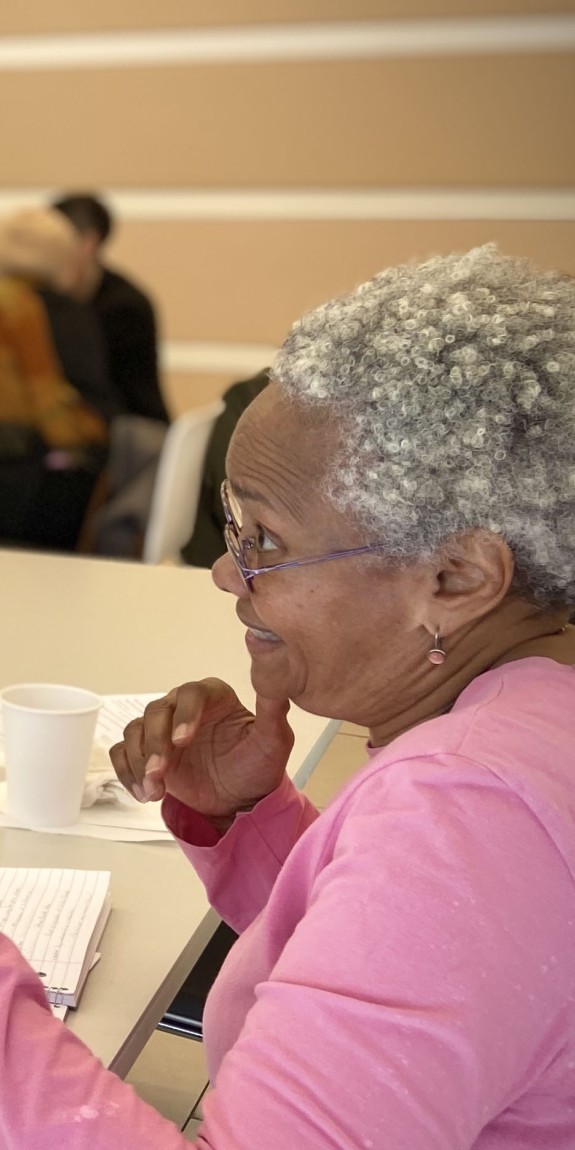 Explore Our Other Funding Initiatives
Wondering how to apply for funding? Click the button to learn more about our funding process.