Arts & Culture
"The Foundation believes in people. They have continually recognized potential. Again and again, they invested in passion. They have played a leadership role in making Philadelphia a stronger and more vital place, and this cultural community and the many artists who call Philadelphia home owe them a world of thanks."
Terry Nolen, Producing Artistic Director, Arden Theatre Company
Independence Foundation believes in bolstering the well-being of the region by supporting a variety of opportunities for involvement and participation in the arts. The arts can bind people through shared experience and understanding. Art plays a transformative role in society, one that enriches community and connects people. The Foundation supports programs in the arts that enhance the common artistic spirit through creation or performance.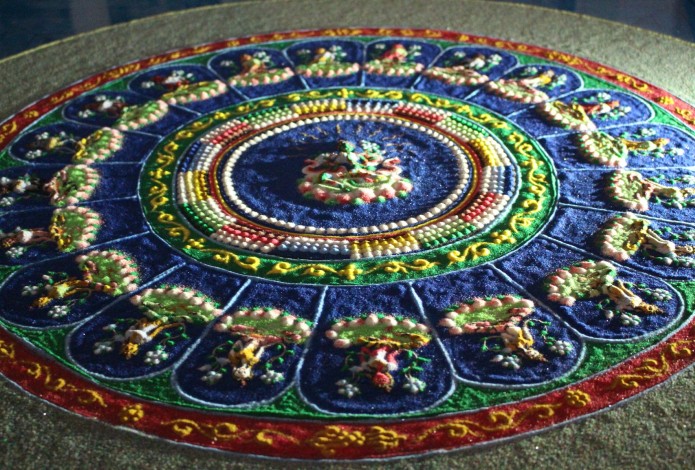 Funding Focus
Programs which connect the arts with non-traditional participants and increase both access to and awareness of the arts, are of special interest. The Foundation awards general operating grants aimed at strengthening organizations by supporting creative work and administrative capacity, based on community involvement, artistic merit, and leadership in the field. With the exception of groups currently funded, we do not give grants to dance companies, music organizations, media arts/broadcasting agencies, museums or historical societies, though we do continue to fund individual artists in some of these disciplines through our Fellowships in the Arts.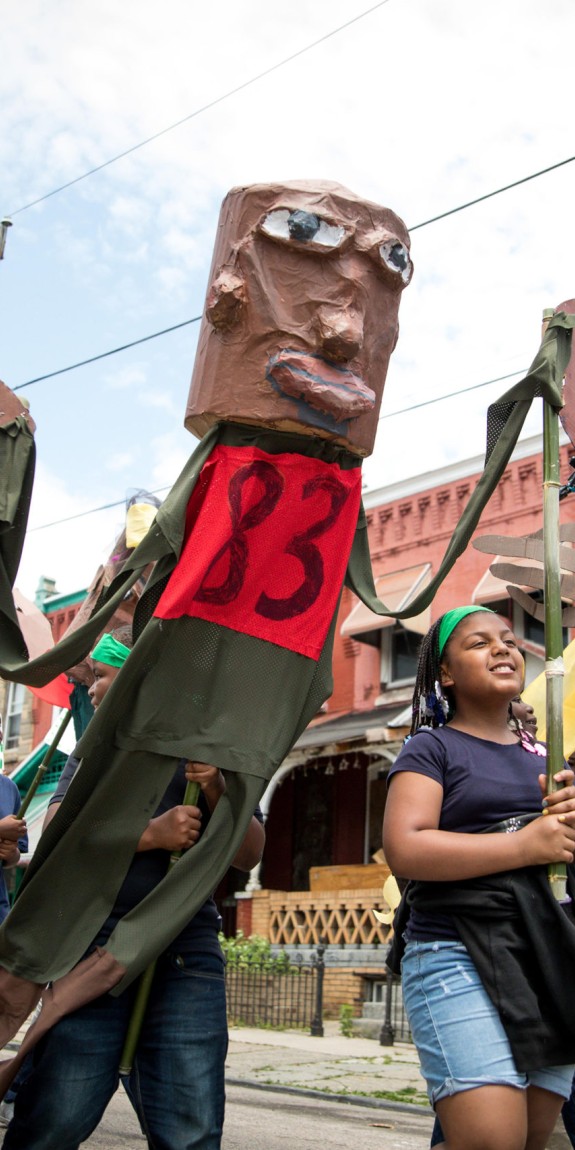 Explore Our Other Funding Initiatives
Wondering how to apply for funding? Click the button to learn more about our funding process.