Beyond Grantmaking
Independence Foundation has a long and rich history of enhancing its grantmaking with creative initiatives to support grantees that go well beyond the distribution of funds. Designed with grantees' expressed interests in mind, the foundation provides learning opportunities for staff and board of grantee organizations that are intentionally confidential and separate from grantmaking.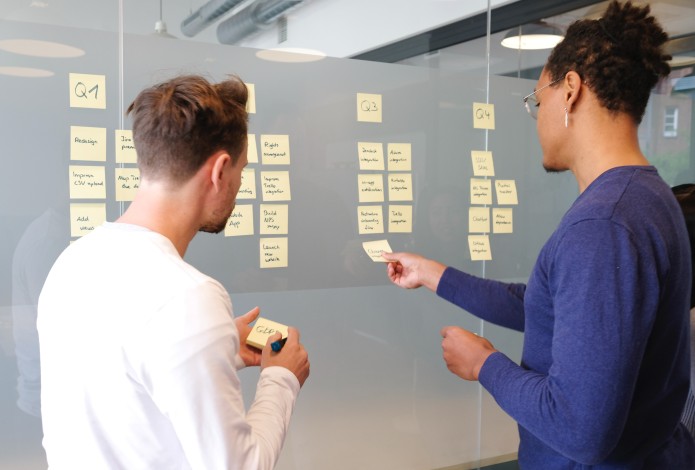 Peer-Led Experiences
We convene and facilitate sessions which utilize skilled grantees to lead discussions with their peers about experiences and strategies in informal, conversational gatherings.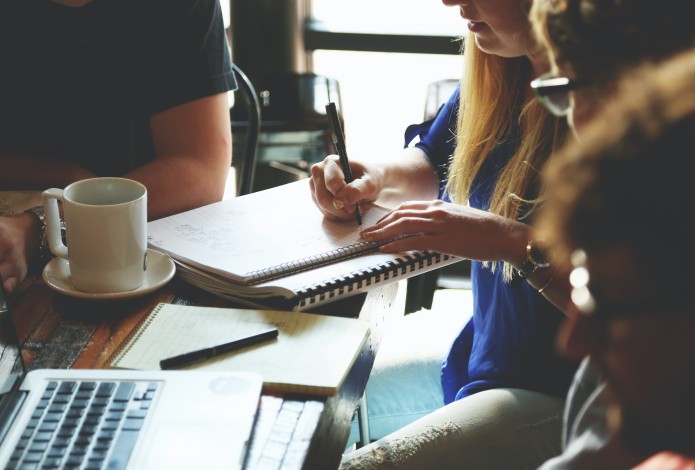 Focused Series
We provide opportunities for grantees to take deeper dives into important issues.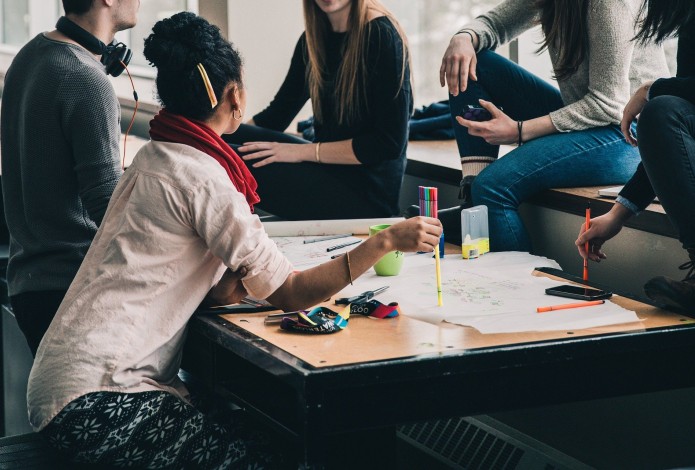 Cohort Programs
Our dynamic, cross-sector leadership development cohorts are communities of collaborative learning and engagement with nonprofit peers navigating similar challenges in their work.
What Our Grantees Are Saying
"The peer led workshops are an amazing resource to the community"
"The workshops are invaluable for the stakeholders at every level in our nonprofit and provide a visionary resource for organizations who cannot often afford the luxury of providing training for their staff"
"The workshops the Foundation offers have been informative, enlightening and, most importantly, confidential"