Reentry, Recidivism & Restorative Justice
In 2021, Independence Foundation started a new funding stream around the effects of incarceration. Often people who have been incarcerated and are released lack supports and services, struggle to find jobs and are often re-arrested and re-incarcerated. About two-thirds of people with a criminal conviction are re-arrested and more than half are re-incarcerated within three years of their release.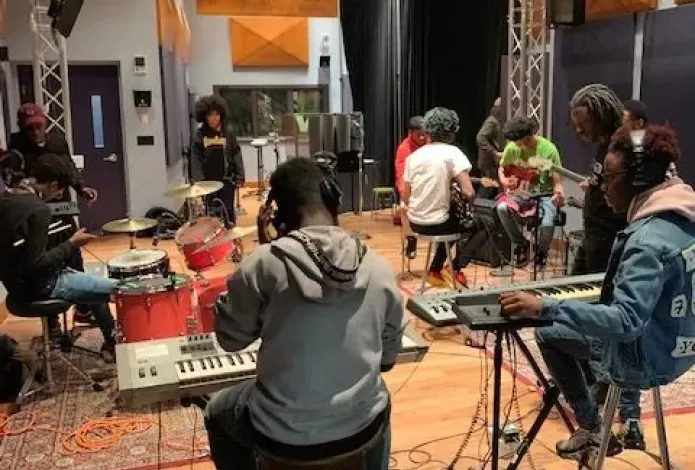 Funding Focus:
The Foundation funds community-based organizations doing the following - either by directly assisting individuals, or working to change systems that cause or contribute to the harm addressed:
Providing supports to families and individuals involved with and affected by the criminal justice system
Working to reduce the number of people who imminently face incarceration or a return to prison
Providing resources to formerly incarcerated individuals that help them become integrated and contributing members once they are released back into society
Working to reduce harm to families and neighborhoods caused by incarceration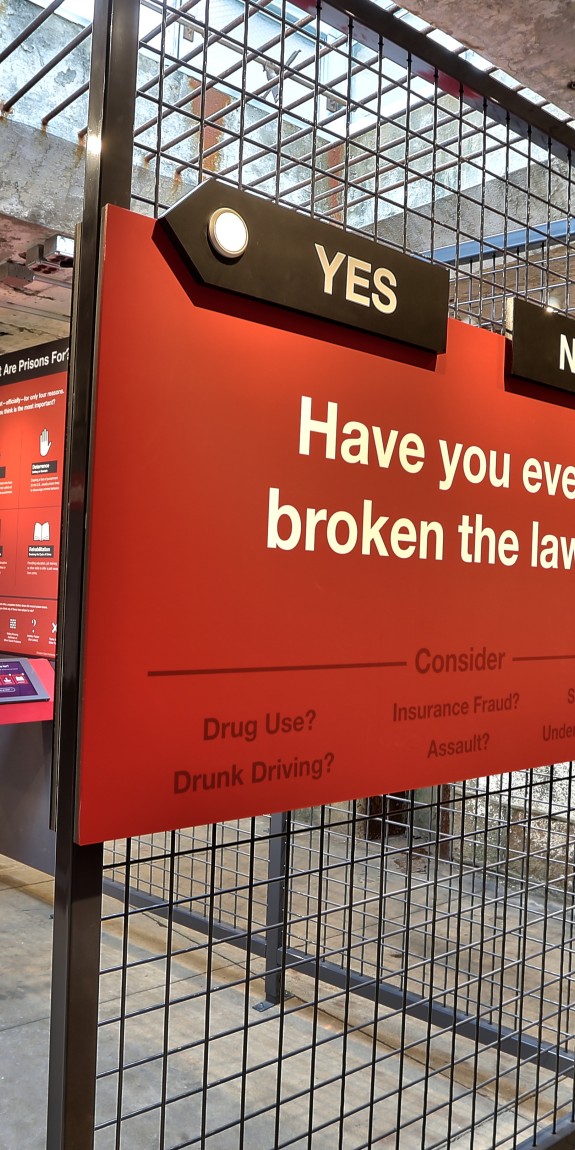 Explore Our Other Funding Initiatives
Wondering how to apply for funding? Click the button to learn more about our funding process.