Health Care
"Independence Foundation has played a critical role in some of the most amazing cutting-edge and front-line efforts to combat some of our toughest social issues by seeing the interconnectedness of those issues, and working strategically and comprehensively to address them." Sister Mary Scullion, Executive Director, Project HOME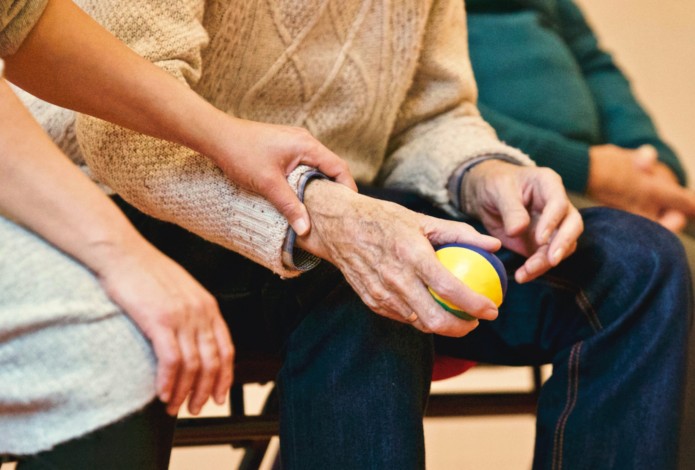 Independence Foundation believes that high quality, comprehensive primary care and related services result in better health, improved quality of life, reduction in health disparities, and lower costs to the health care system.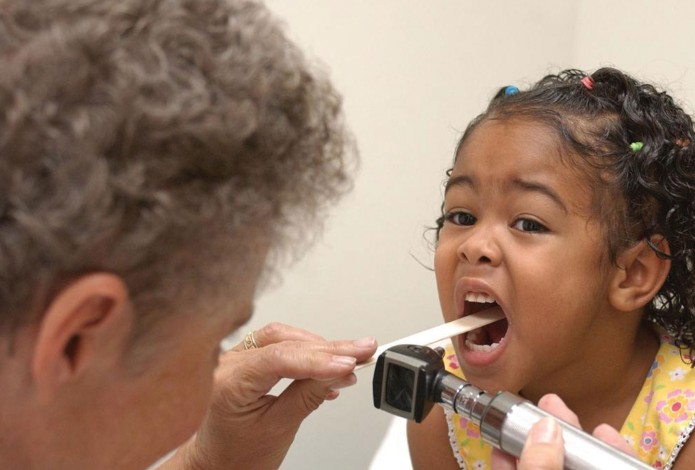 Funding Focus
Funding within the health care initiative focuses on the following:
Existing nurse-managed health care centers undertaking capacity building projects to expand and/or improve the provision of primary care and related services
Programs that support health policies and/or infrastructure for nurse-managed and other safety net providers
Projects designed to inform health care-related planning
Clinical, community, and/or educational programs designed to improve the health of older adults
Explore Our Other Funding Initiatives
Wondering how to apply for funding? Click the button to learn more about our funding process.